welcome to foresight productions
SEE EVERY MOMENT | FEEL EVERY MOMENT | LIVE EVERY MOMENT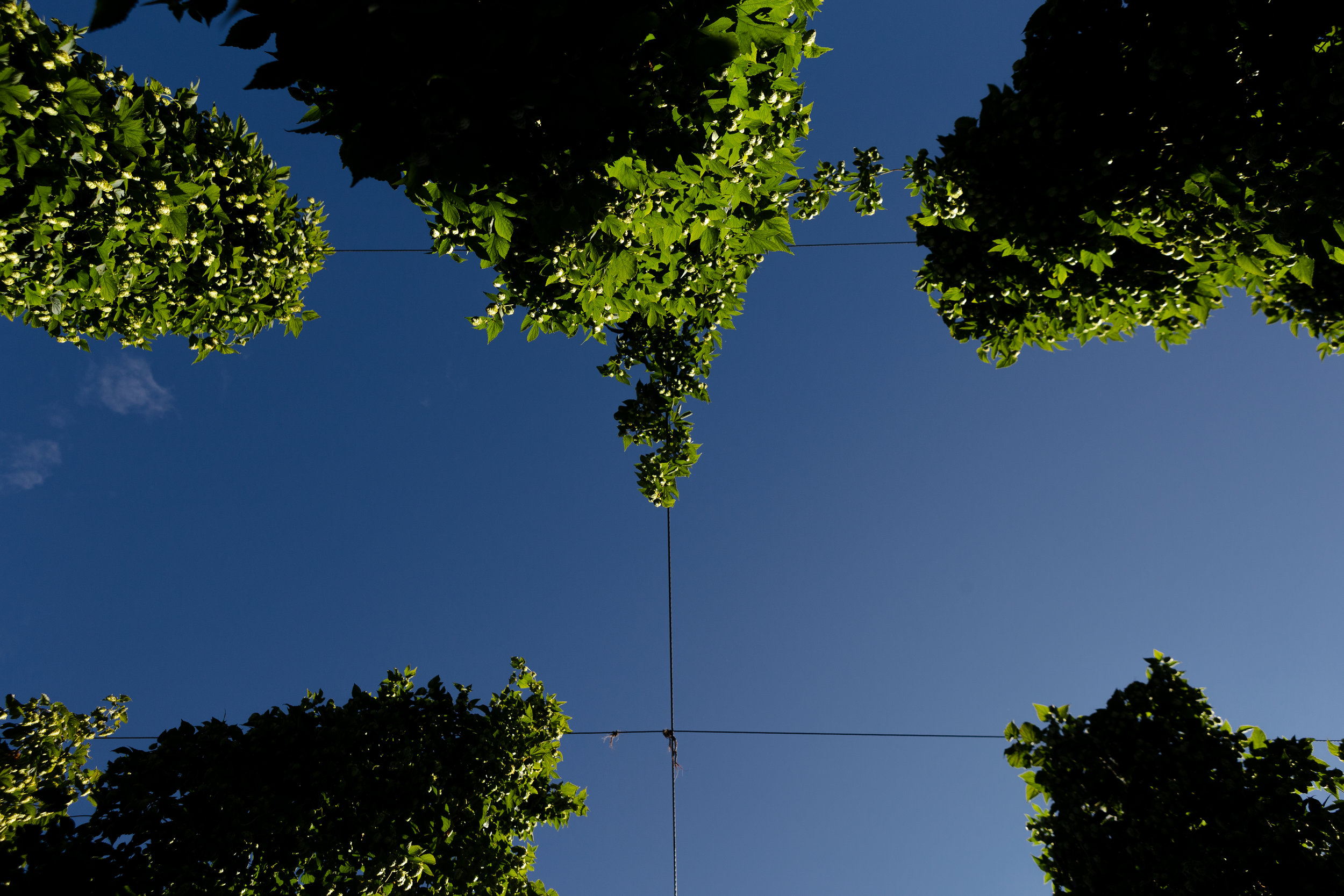 Foresight Productions is based out of Yakima, Washington. We are dedicated to giving you the best cost while also giving you the care and professionalism you deserve. We are here to help you with your DJ and cinematography needs; please contact us for more information.
video services
Weddings, commercials, and more. We're here to provide professional quality videos for any occasion.
DJ Services
Looking for someone to provide the perfect atmosphere on your big day? Or maybe you're looking for the perfect music at your next company picnic. Whatever your needs may be, Foresight Productions is here to help!